Development
11 UI UX Tips for Designing SAAS Platform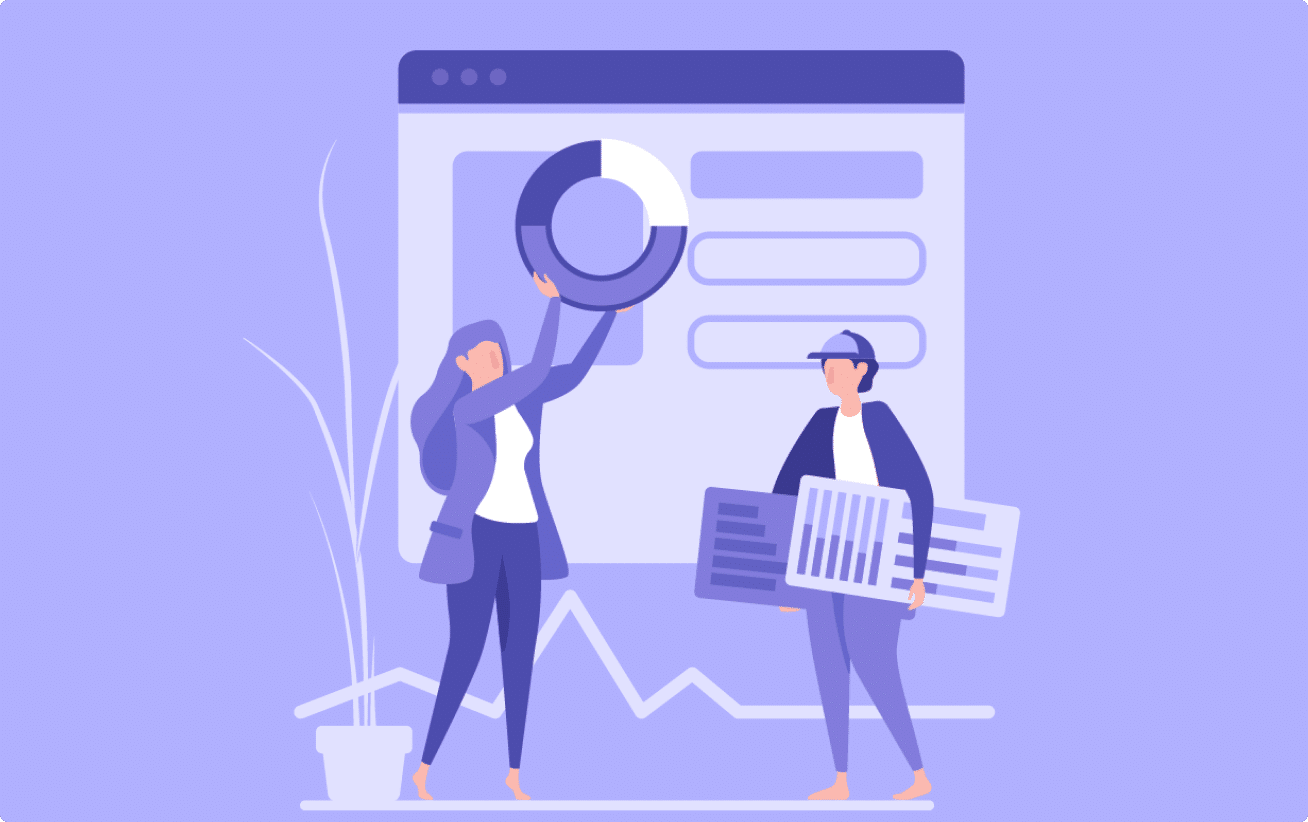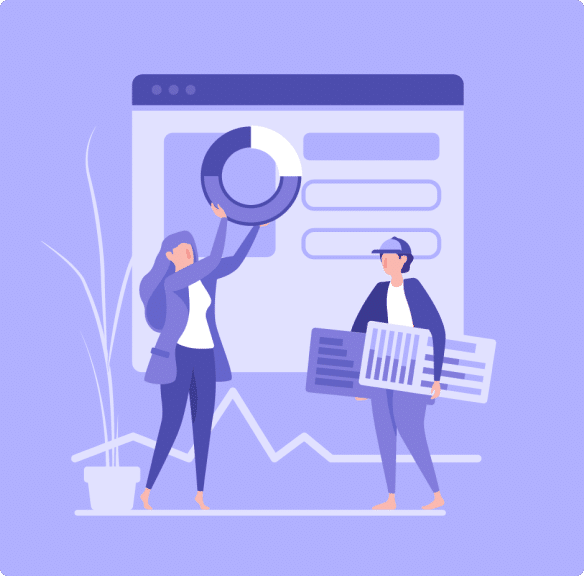 Design for the Targeted Audience
Successfully deliver a solution or message by designing your SaaS product for the targeted audience. Understanding the targeted audience is crucial, as it helps with developing design decisions.
The key is to gather information about the audience's demographics, decision-making process, needs, and pain points. User research is a useful process to undergo, as it will provide an in-depth understanding of the targeted audience.
User research tools such as personas, empathy mapping, and customer journey maps are utilized to gather information about the targeted audience.
Overcome Complexity
Data and functional requirements may cause the SaaS product design to become overly complex. Complex SaaS products can ruin the overall user experience. The goal of user experience (UX) design is to meet the needs of users by improving the accessibility, usability, and user interaction with a product or service.
Utilize the design thinking methodology before building the SaaS product. Design thinking helps tackle complex issues, improving the chances to build a complex-free, successful SaaS product.
Empathizing, problem identification, ideating solutions, prototyping, and testing improves the overall product significantly.
As mentioned before, user research is a useful process to utilize to empathize with the targeted audience. Empathy means to undercover the target audience's needs and desires. Next, identify the problems and users' pain points that exist, then move forward into ideating solutions for those problems. Implement those solutions into a low or high-fidelity prototype, and get it user-tested. Take time to strategically plan out the design thinking process and finalize the data and functional requirements for the SaaS product.
Use Content that the Audience Understands
The SaaS product should consist of content that the intended audience is familiar with such as terminology, descriptions, and data visualization. Unfamiliar content may lead to confusion when using the product.
Navigation
Allow users to navigate within the software easily by providing a form of navigation. Below are some useful examples of navigation for a SaaS product.
Global Navigation is a type of navigation that has consistent sets of links, tools, and features allowing users to direct to the main pages in the platform. Especially useful if the product has several pages.
The navigation tab is useful to separate content. Navigation tabs imply that the content is somehow related, sharing the same theme.
Layout
A poorly organized layout may force users to think and look for information. Below are tips for having a good layout for the SaaS platform.
Avoid having a disorganized layout by displaying key information first or displaying it to be visible at a glance. The SaaS platform should provide an overview of the data, and allow users to locate the details of the data.
Optimize a good balance of white space to make the platform look simple.
Wireframing is a good process to implement before moving forward with the final design. Create low-fidelity mockups to determine where the content should be located.
Avoid Information Overload
Presenting too much information on a single page causes information overload, exceeding a user's processing capability. Information overload causes users to be confused and unable to make decisions. To avoid information overload, consider utilizing the tips below.
Keep the page simple by reducing the information. Summarizing important information will allow users to find significant information quickly.
Clarify the information effectively by showcasing information that users need.
Provide the option to find more information. Users should be able to access in-depth information.
Considering using cards or icons, to reduce the cluttering of text.
Group related information together.
Data Visualization
Text-based data tend to be difficult for users to understand, because of processing large amounts of data. To aid a specific audience to understand significant data, utilize data visualizations by choosing the most effective method to display the data. Data visualization helps users to understand the information quickly. Data visualization reveals insights, patterns, and trends. First, choose the type of data you want to display, and then choose the type of data visualization that is best suited to display the data.
Improper use of data visualization such as using the wrong type of data visualization to display data can lead to confusion or misconception about the data being displayed.
Tables
Tables organize data in rows and columns, displayed as numbers and words. Tables store data in a structured format, making it easy to compare related values.
Summarizing the Data
To limit large amounts of data, provide a sorting/filtering feature. Below are examples of types of sorting/filtering features.
Table Filter: To reduce the amount of data shown in a table, including a table filter.
The table filter is a type of categorical filter which displays a more accurate result, often designed as dropdowns.
Search Filters: Designed to find certain types of data in a database, by filtering contextual filters.
Colors
Avoid using too many colors and stay consistent with the chosen color pallet on the platform. Poor color choices can distract users' attention and make them feel overwhelmed. Tips to consider when choosing colors:
Limit the number of colors for the platform and stay consistent. Use the same color for certain elements in the platform.
Avoid highly saturated colors, and tone down the colors.
Avoid choosing random colors when displaying relationships in a group or category. Instead, limit the color to one and change the saturation to showcase the difference within a category.
Help and Guidance
Users may require help and guidance when using the SaaS product during the onboarding phase, accessing unknown or newly updated features. Therefore, include a help and guidance feature in the platform that is easily accessible. Examples of help and guidance features include:
FAQs: An essential feature that addresses frequently asked questions about the SaaS platform, reducing the need for users to directly contact a customer representative. The FAQ section should include high-quality content that users can easily understand.
Chatbots: Chatbots stimulate conversations with users. Chatbots address frequently asked questions and could directly connect users to a customer representative if questions are not answered.
At Idea Theorem, we had many opportunities to work on SaaS projects. Check out our UX Guidelines for Fintech.
—
What's Next
Idea Theorem™ is an award-winning design & development agency based in North America. Through our empathy-driven approach, we have crafted digital products that have positively impacted over 10 million users. Our mission is to shape the digital future by delivering exceptional experiences. Contact Us if you have any questions; we will gladly help you.