Development
How Product Managers can drive business results through UX Design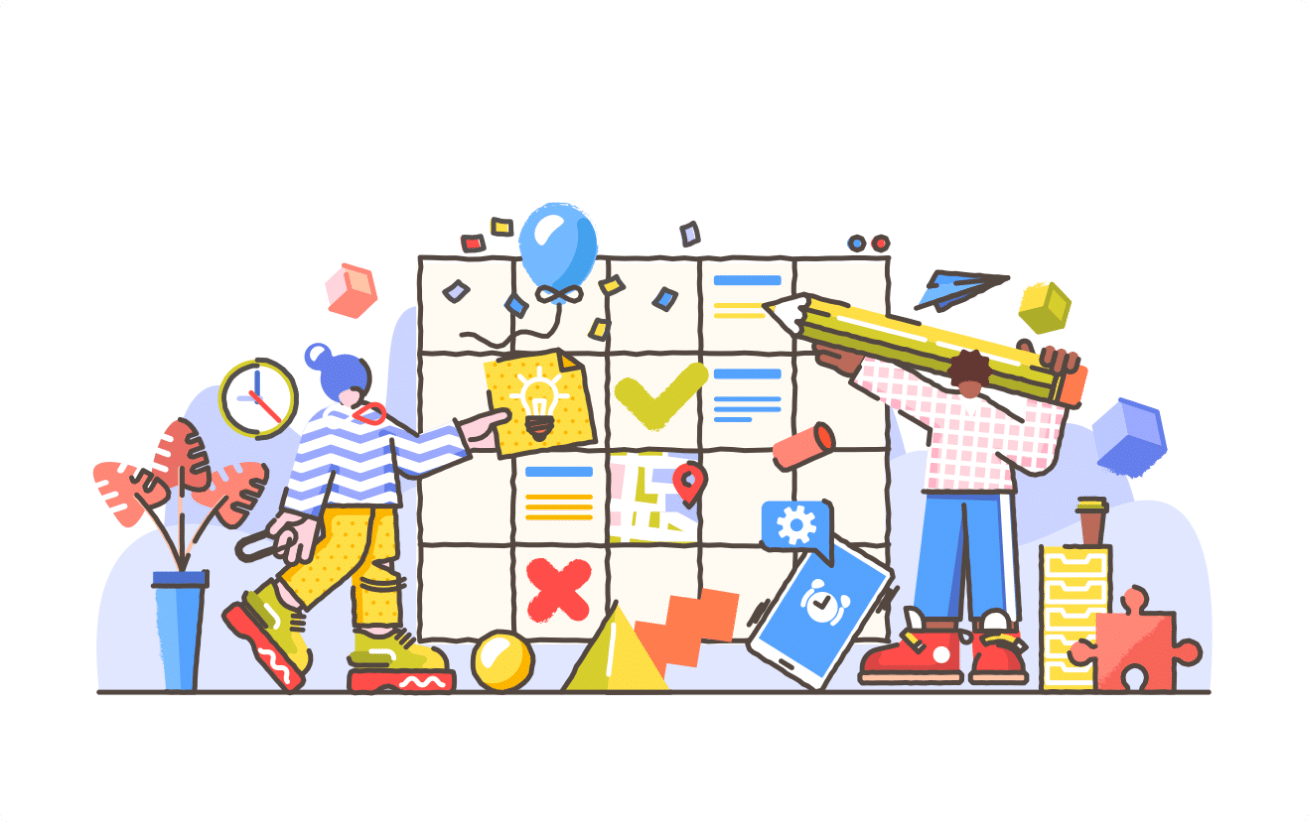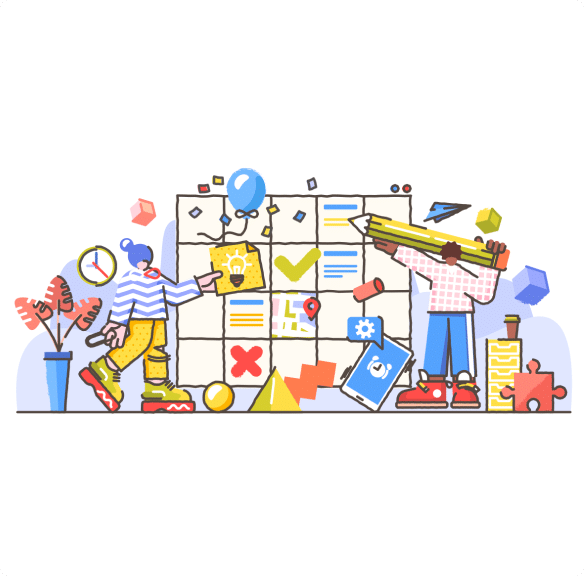 A successful product should consist of user experience (UX) that meets the needs of the targeted users and ensures business goals are met. UX designers focus on aligning the product's user experience and business goals, which is the key to the project's success.
In this article, we'll discuss how the UX design process can help improve the product's development and explain the importance of product development's key phases.
Want to drive better results from your product?
Download the Product Manager's Guide To UX >>
Role of Product Managers
Product Managers are essential players in the development of the product. They are a bridge between different teams (including design, development, business, and marketing). They provide a delicate balance between different teams and focus on achieving business and user goals effectively through planning and management.
Product Managers define the goals and objectives of the product and how to achieve those. As a result, they know the product inside out and can effectively determine the type of users.
There are 2 ways Product Managers roll out their products:
The product is directly released to the assumed users and gets feedback
The product starts with an idea, get it user-tested and then works on creating the product.
Everyday UX for Product Managers
Product Managers need to know a lot about the product, which includes business and user objectives. For example, an app that provides healthcare advice to women. The product should understand women's needs and health issues and provide the right solutions to their customers. The better the app can understand women's health issues, the more users will use the app.
For Product Managers, UX has become an essential part of product development. They have to look from the user's perspective if they want the product to be successful. If Product Managers understand the user needs and thinking, they will be able to solve the right problem, reduce the number of re-dos, and, worse, stop making the product fail. With a better understanding of the UX, Product Managers can help in:
Growth of the product,
User retention and engagement,
Customer loyalty,
Increase conversion rates,
Save time and money.
What Does a UX Process Look Like?
When thinking about digital products or their features, Product Managers should understand the business objectives and be able to answer the below questions first:
What problem are we solving?
Who has this problem?
What do we want to achieve?
Product managers and UX designers can create a uniquely user-friendly experience by answering these questions.
Following the UX design approach, it will help digital products reach their maximum potential. The UX design process can benefit all types of companies (big or small, corporate or startup) and at all stages of the product's life cycle.
Different projects might require other processes, but overall below procedure is usually standard.
Human-centered design is the practice of implementing human perspectives throughout the design process. The UX design process begins with empathizing with the users before ideating solutions. Then, UX designers consider the needs of both the clients and build a successful product.
PHASE 1: EMPATHY PHASE
Step 1: Understanding Your Business Needs
Gathering information about the business and its needs can help UX designers to determine further steps. It can provide insights such as:
The issues and needs they identified.
Insights on what matters to them.
Their needs and wants from the project.
Identifying business needs helps define the project's success, such as providing insights into the success metrics for the project. Stakeholder interviews and focus groups are research methods that help identify those insights.
Step 2: Understanding Your Users – What Users Need
This phase primarily focuses on user research to better understand the targeted users. Understanding the target users is crucial, as it helps develop solutions and design decisions. Your product will likely have users from various backgrounds, demographics, behaviors, needs, and pain points.
As a result, your product should ultimately accommodate those factors. Below are the tools that help UX designers to empathize with users' needs and concerns.
Takeaway
The empathy design ensures that UX designers ideate solutions and unbiased decisions, focusing on designing a human-centered product. UX designers' role is to provide creative and meaningful solutions for the users, which can be achievable by first understanding both the business goals and users' perspectives.
PHASE 2: UX DESIGN PHASE
After establishing the business goals and user needs, user experience (UX) design is the next phase of the product's design. UX design is not only about creating a product that is beautiful, streamlined, and easy to use. Instead, it takes a step further to design experiences to achieve specific goals with effectiveness and satisfaction. In addition, user experiences should also solve the issues identified in the empathy phase.
Iterative Process: This may require further iterations and refinements to the solutions before developing. Usually occurs after validating the solution in user testings.
Step 1: Ideating
Ideating means generating multiple ideas or concepts for the identified pain points. The ideation stage is an effective method that challenges UX designers to think outside the box and explore uncharted areas. The ideation stage is where innovative, groundbreaking, and creative solutions are created that can fill the missing element in the users' experience.
Step 2: Rapid Prototyping
This step quickly creates visual representations of the functional elements and user experience flow through wireframing and wire flows.
Step 3: Feedback Session
Feedback sessions validate and prioritize the solution(s) to the intended users to ensure that users find it helpful and meaningful and solve their problems. If the solution(s) are not meeting users' expectations, UX designers will return to ideation. Consider using user testing methods to gain feedback to conduct a successful feedback session.
PHASE 3: USER INTERFACE (UI) DESIGN PHASE
The final designs of the product are developed in a graphical layout. UI focuses on the look and feel, interactivity, and responsiveness. In addition, UI design helps guide users through their journey with the product using visual elements.
List of deliverables for UI Design Phase:
UI Design
Design Research
Style Guides and Assets
PHASE 4: USABILITY TESTING PHASE
The purpose of usability testing is to ensure that the targeted audience can use the product effectively. In addition, the goal is to ensure that the product is convenient, easy to use, and intuitive.
Conclusion
Now that you have a better grasp of common UX myths and misconceptions, you should know how user experience design is essential for achieving business and product goals — it's not just about making things look good. To learn more about how UX design can help your product grow, download our Product Manager's Guide To UX.
—
What's Next
Idea Theorem™ is an award-winning design & development agency based in North America. Through our empathy-driven approach, we have crafted digital products that have positively impacted over 10 million users. Our mission is to shape the digital future by delivering exceptional experiences. Contact Us if you have any questions; we will gladly help you.