Development
Idea Theorem™ Expands Partner Network to Expedite Digital Transformation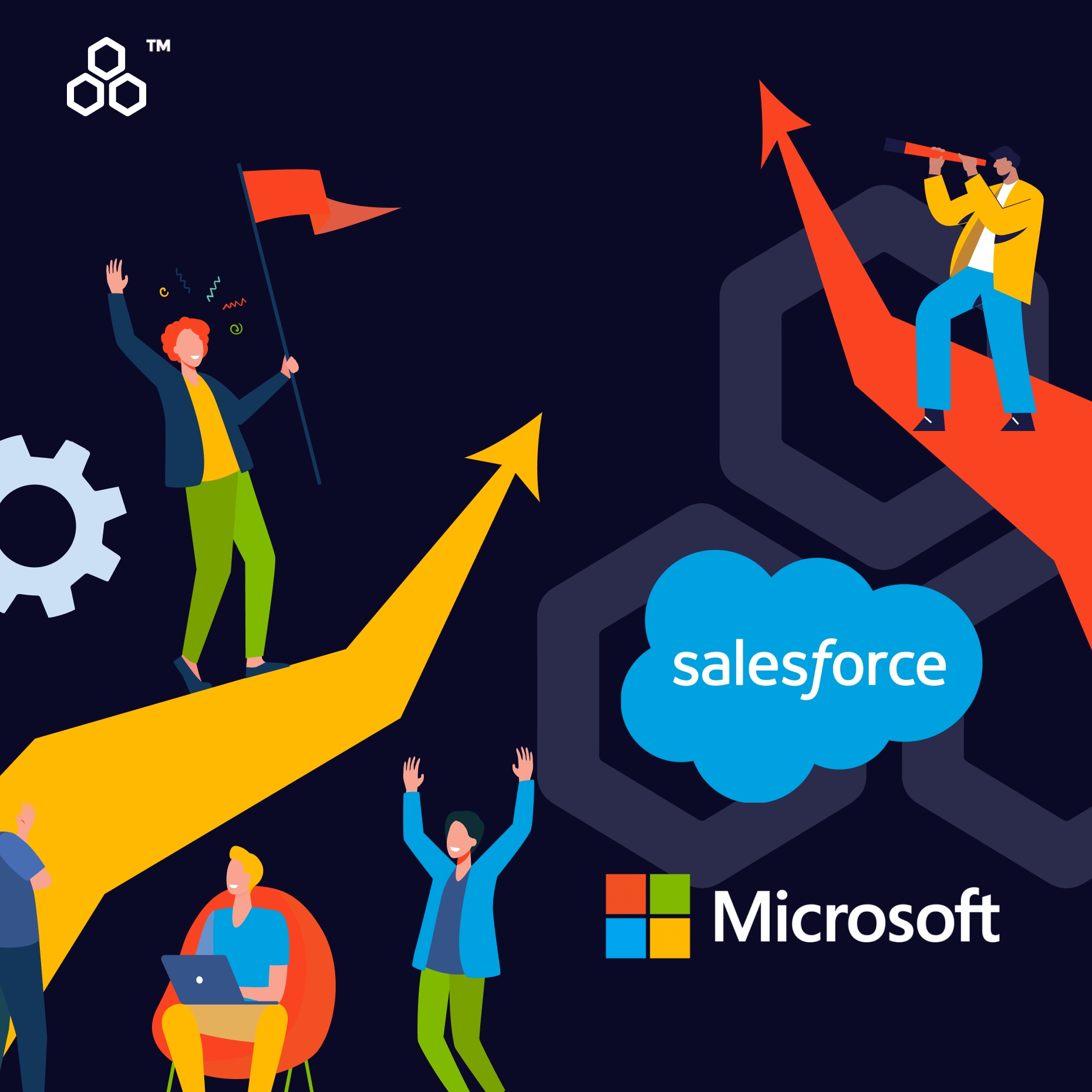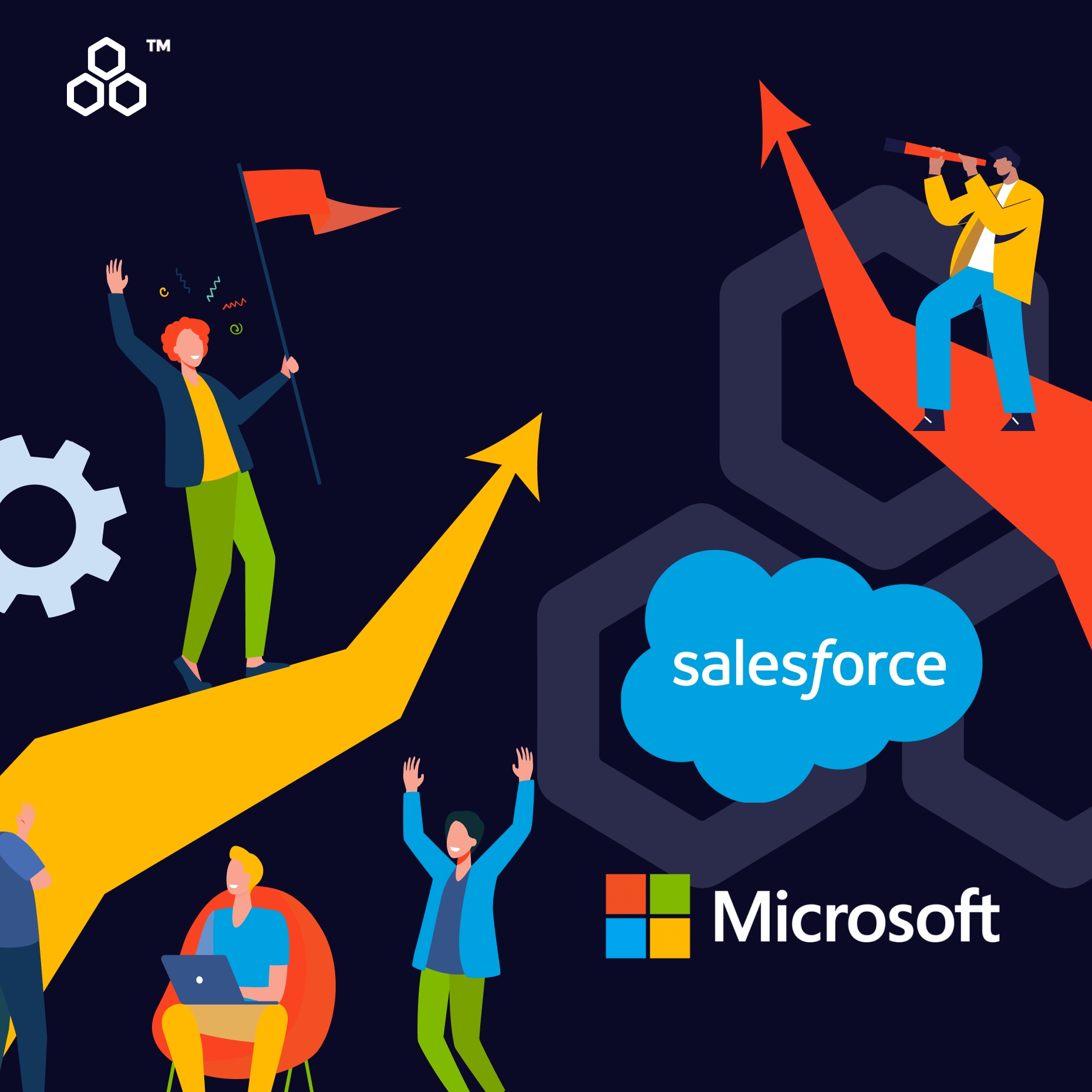 Digital transformation is changing the technology landscape. Companies wishing to stay on top need to adopt new technologies and tools to reach customers where they are; online. Almost all industries are facing a rapid shift towards digitization, accelerated by the COVID-19 pandemic, but many need more expertise or workforce to get the job done effectively. Because of this, companies are seeking partners with more advanced technical skills and resources to help them achieve their goals.
Idea Theorem™ is proud to announce the expansion of their partner network, which now features strategic partnerships with both Microsoft and Salesforce. Idea Theorem™ is an award-winning Toronto-based UI UX design & development agency with several prominent clients in verticals finance, healthcare, and the public sector. These two new partnerships will allow for exclusive integrations into Microsoft and Salesforce products, accelerated digital growth, and an expanded client base.
"We are honoured to have the opportunity to become a part of the Microsoft and Salesforce partnership network. These partnerships are part of a company-wide strategic goal we had to accomplish this year, with digital transformation in mind." Said Suhela Kapoor, Chief Experience Officer at Idea Theorem™. "We have already begun to work with several clients using the innovative tools and support provided by both Microsoft and Salesforce and are looking forward to working on more projects in this space."
The Idea Theorem™ team is no stranger to Microsoft development projects, utilizing Azure cloud, Microsoft Dynamics 365, and Power BI in several recent projects. However, Microsoft Partners are granted exclusive opportunities to work with emerging technologies and specific integrations that allow Microsoft-based clients to utilize their vast app and program offerings. Idea Theorem™ supports Microsoft integrations and works with clients to build better Microsoft digital products.
Salesforce Partners are given the ability to develop and provide custom solutions and integrations within their expansive network of sales, marketing, and professional services products. Idea Theorem™ is now one of many innovators officially developing applications and digital products for Salesforce customers leveraging lighting design system.
Idea Theorem™ intends to continue growing its partnership network to provide their clients with the fastest delivery and most up-to-date solutions. With a strong focus on the delivery of Enterprise Solutions, Idea Theorem™ is setting itself up for further success in the Canadian technology market with our newly expanded partner network.
—
What's Next
Idea Theorem™ is an award-winning design & development agency based in North America. Through our empathy-driven approach, we have crafted digital products that have positively impacted over 10 million users. Our mission is to shape the digital future by delivering exceptional experiences. Contact Us if you have any questions; we will gladly help you.