Development
Product Manager's Common UX Myths and Misconceptions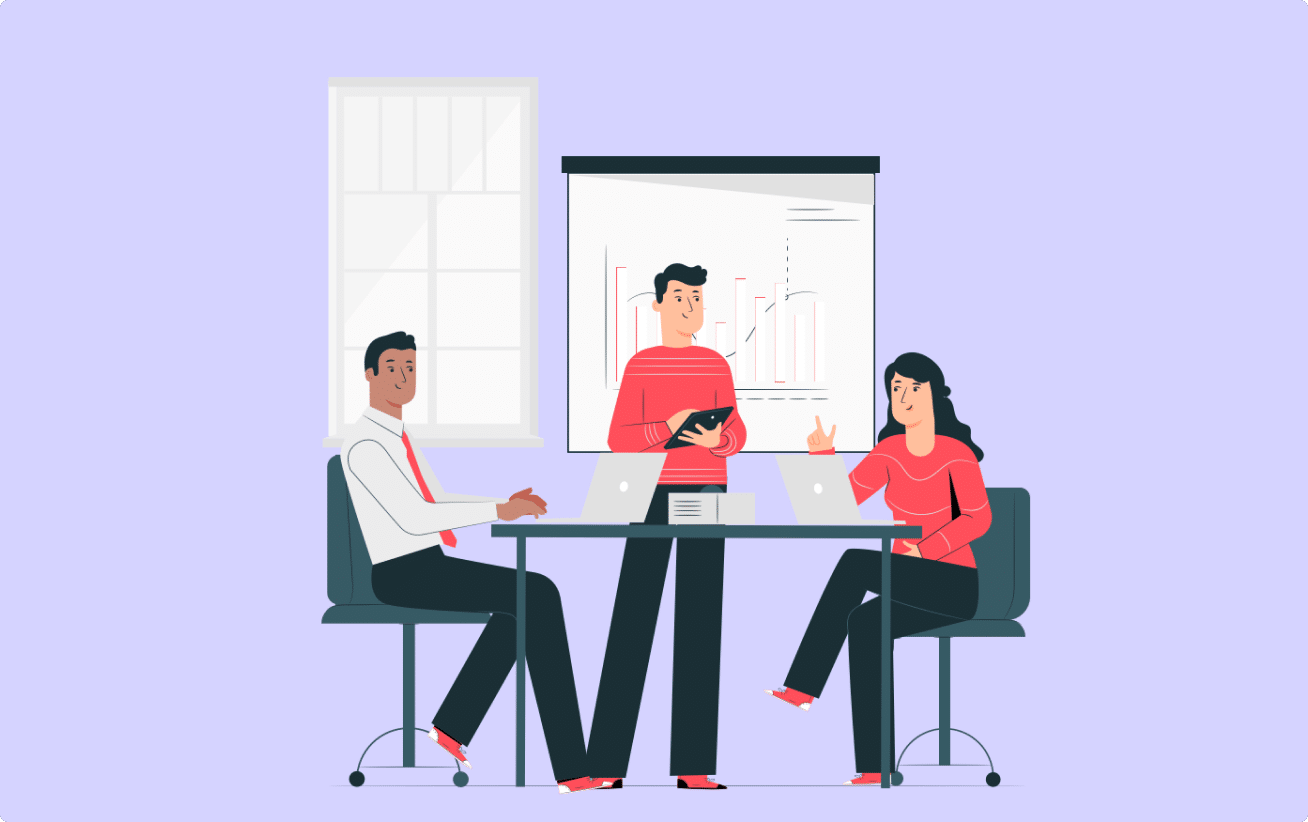 Idea Theorem™ interviewed several product managers to explore how exceptional product value is formed by integrating user experience design into product development. In this post, we'll discuss our findings and dive more into product managers' most common UX myths and misconceptions, so you can better understand what UX design is and how it can drive real business results.
Want to drive better results from your product?
Download the Product Manager's Guide To UX >>
We asked Product Managers, UX Design is…
We found that product managers from enterprises are integrating user experience design practices into product development because they want the product to have essential elements such as:
As a result, many product managers find that UX design is extremely impactful in developing products that are a composite of end goals.
For Our Projects, UX Design is…
What is UX?
UX design helps understand the user and business needs to create a successful product — that product will be a holistic combination of both sides. UX is about ensuring that customers can find value in a product by enhancing the experience as they interact and engage with it.
UX designers need to think about how the users will feel while using the product and how easy it will be to complete any task.
From Our Survey, UX Design is defined as…
While UI Design is defined as…
Debunking Common UX Myths & Misconceptions
1. "UX" is not "UI"
One of the most common UX myths. Although User Interface (UI) is very important in conjunction with UX, UX is not UI. UI specializes in crafting beautiful designs to accomplish the aesthetic needs of a product. But it can also be responsible for the interaction between the user and the product, such as the location of a button.
In contrast, UX specializes in human engagement. It analyzes the experiences users face and encompasses all the elements of a product. This includes the usefulness and accessibility of the services offered, the functionality of the interfaces, and the overall experience and desirability of the product.
User experience begins by understanding the consumer to ensure the effectiveness of the product and service. By understanding their needs, user experience design can help to assess what is required to ensure customer satisfaction, and loyalty, and to assist in delivering revenue through a competitive edge.
2. "UX Design is Necessary from Beginning to End"
UX Design is not only a step in the design process. It is a continuous cycle that focuses on a customer's relevant experience with a product or service. Before carefully carrying a product through the design process, it becomes an important aspect in understanding the customers and their needs to keep evaluating this even after the product has been produced.
It is a never-ending cycle that analyzes user engagement and this is what can bring a competitive edge to a product or service.
3. "UX Design is NOT only for Digital Products"
UX Design is much more than just analyzing the interactions of a user and a screen. It can be integrated into the company and its services.
4. "UX Design is NOT only about Users"
User experience design ensures we can provide the optimal experience for a user, however, this is defined by what the business goals and objectives are placed.
A product or service exists because of business objectives and this cannot be satisfied without understanding and addressing the problem, and creating an attainable solution that will satisfy the customers and the business.
Conclusion
Now that you have a better grasp of common UX myths and misconceptions, you should have a better idea of how user experience design is important for achieving business and product goals — it's not just about making things look good.
To learn more about how UX design can help your product grow, download our Product Manager's Guide To UX.
—
What's Next
Idea Theorem™ is an award-winning design & development agency based in North America. Through our empathy-driven approach, we have crafted digital products that have positively impacted over 10 million users. Our mission is to shape the digital future by delivering exceptional experiences. Contact Us if you have any questions; we will gladly help you.