Company News
Shaping The Digital Future: Idea Theorem™ Now In The US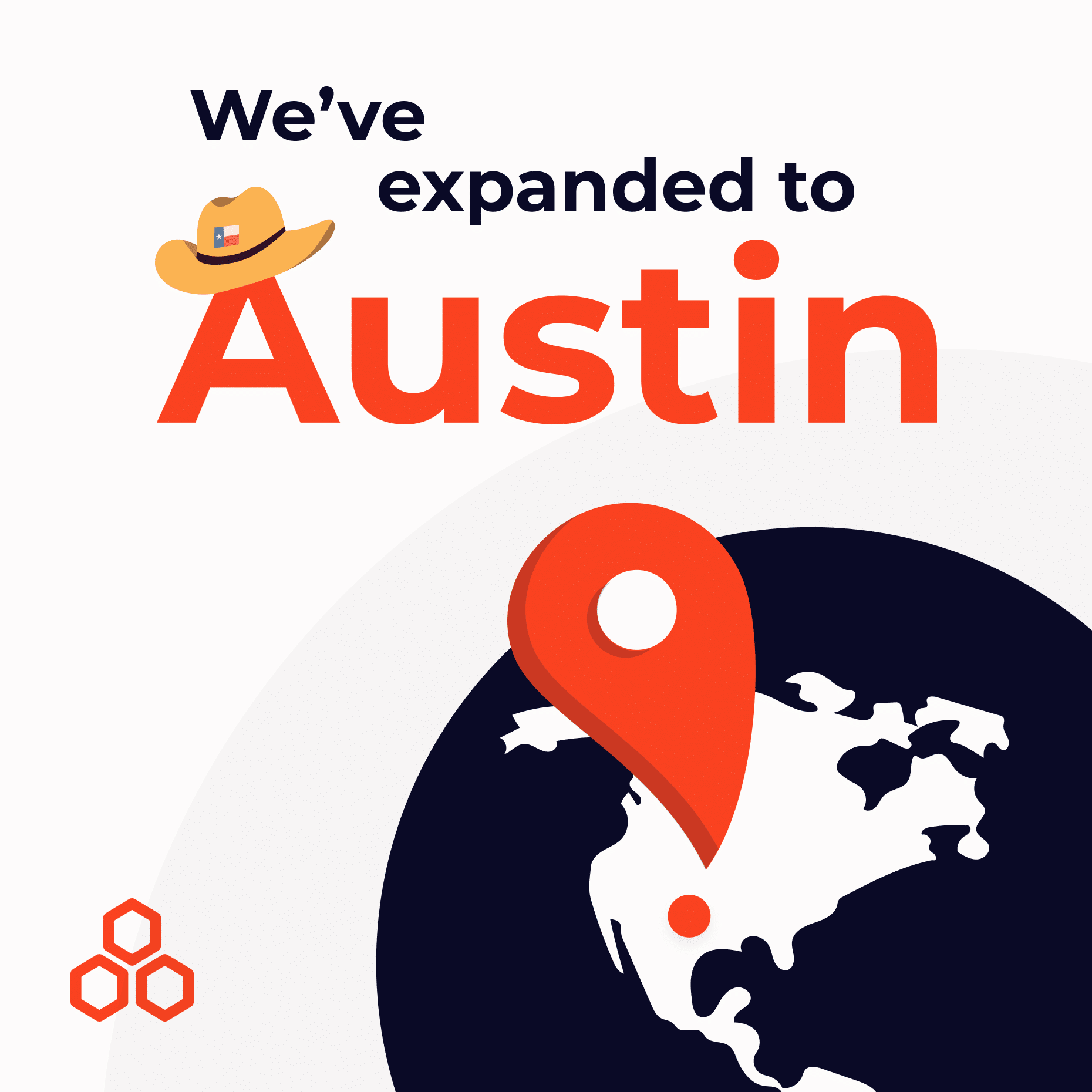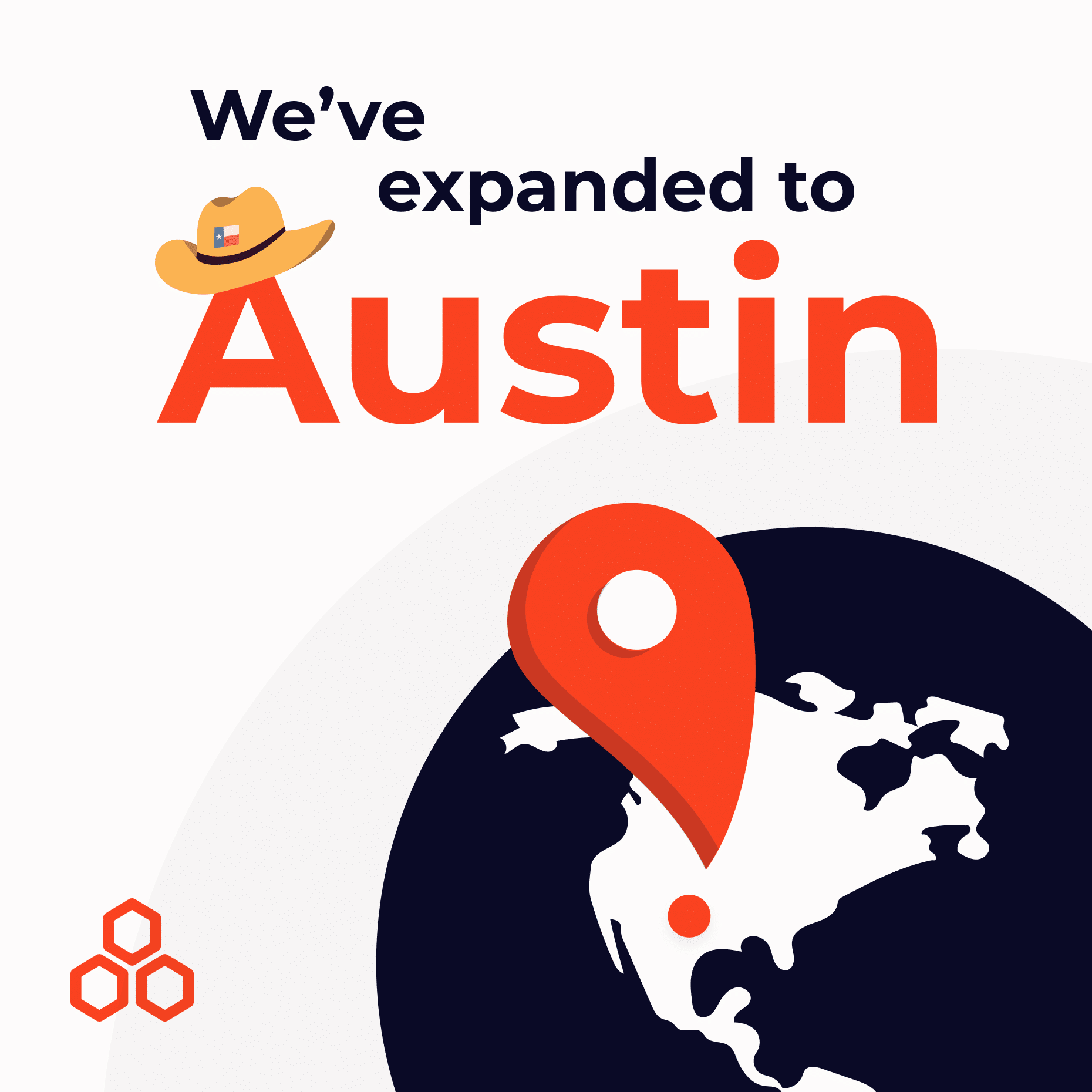 Idea Theorem™, a top digital design and development agency in North America, happily announces its expansion to Austin, Texas. This smart move not only strengthens its U.S. presence but also effectively meets the growing demand for advanced digital solutions.
Guided by innovation, Idea Theorem™ consistently transforms businesses with its user-focused design approach. Its portfolio includes successful collaborations with IBM and Fidelity National Financial, known for delivering outstanding digital experiences that fuel growth and engagement.
Choosing Austin was logical, with its tech scene and diverse talent aligning with Idea Theorem's values and growth strategy. A recognized tech and innovation hub, Austin was the ideal choice for expansion.
"We're excited to bring Idea Theorem™ to Austin, Texas. This step marks a significant advance for us. We're eager to partner with local businesses, crafting exceptional digital experiences," said Suhela Kapoor, Chief Experience Officer.
"Austin's innovative culture and talented pool align perfectly with our commitment to deliver modern UX design and development solutions, shaping the digital future."
In Austin, Idea Theorem™ offers a full range of services, from user experience and interface design to research, web/mobile app development, and innovative tech solutions like AI, Blockchain, and IoT. Merging creativity and technical skill, the agency aims to boost online presence and foster digital success.
Beyond local clients, Austin empowers Idea Theorem™ to reach across the United States. The agency's dedication to innovation, quality, and client satisfaction has formed lasting relationships. This expansion solidifies its role as a trusted partner for digital transformation.
For more details, read our press release.
—
What's Next
Idea Theorem™ is an award-winning design & development agency based in North America. Through our empathy-driven approach, we have crafted digital products that have positively impacted over 10 million users. Our mission is to shape the digital future by delivering exceptional experiences. Contact Us if you have any questions; we will gladly help you.