Development
UX Guidelines For Fintech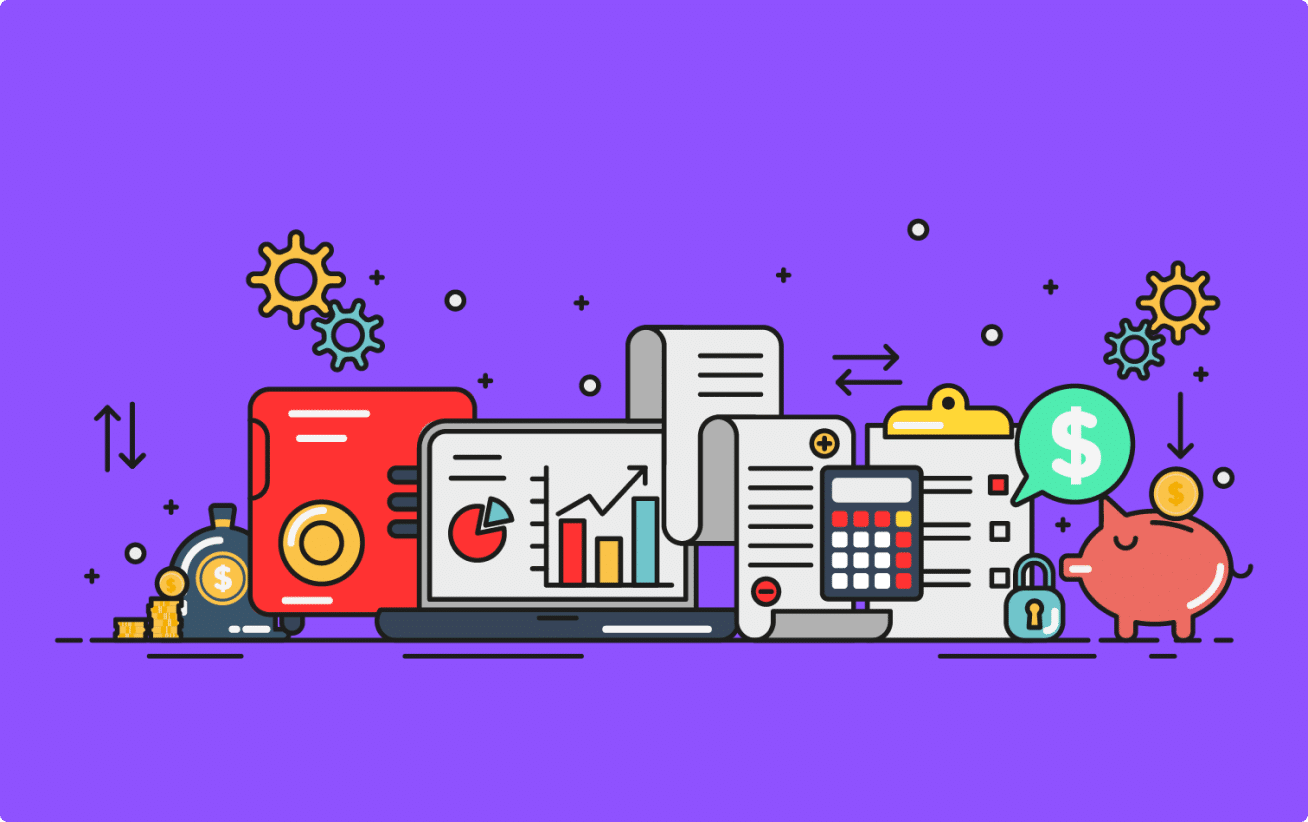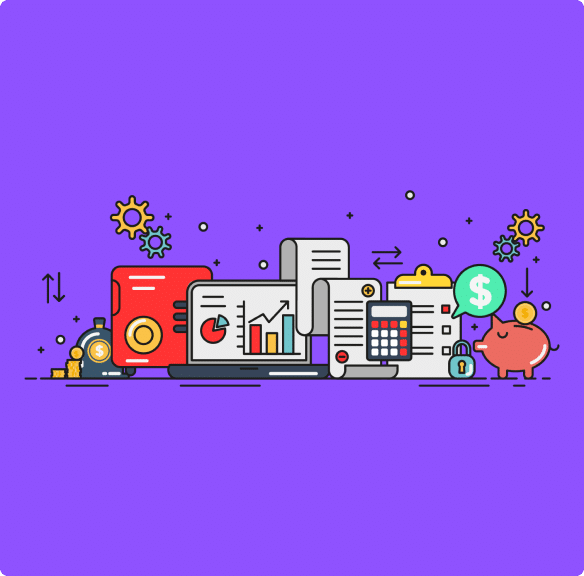 Financial technology or Fintech for short is broadly defined as any technological innovation in financial services. The products or services are often innovative and there to disrupt the existing financial businesses. Fintech is impacting how individuals and businesses manage their startups. Their innovation is driven by a variety of sources such as tech companies, e-retailers, and social media. Fintech has become a multi-billion dollar industry. Startups are dominant players in this market.
– KPMG
Creating the right user experience is important for fintech companies. Fintech products or services should be user-centric, intuitive, effective, and enjoyable. The product or service should give a feeling of trust, honesty, and understanding as users will be relying on those companies with their money and life savings.
As fintech is slowly becoming saturated and competitive (everyone wants to be part of such a massively disruptive technology), hence new startups need to make more innovative products to stand out. Here UX and its components can help. Traditionally (and I have seen this personally), many companies have just treated UX as an afterthought to their product or service.
The product owners would be concentrating on creating the functionality and that would be it. These days, UX has become an integral part of product or service creation for easy user adoption.
We have recently completed a fintech project and realized that there is not much content out that talks about designing for fintech. We thought we will share our tips to design for fintech.
Before we start, I should tell you that UX designers are faced with a lot of challenges while designing a perfect user experience for fintech. Some of them are:
Creating a smooth and clear user experience for the user
Creating a feeling of trust with the user
Users should feel secure in a world where privacy is just a word
Understanding the product is crucial
UX Guidelines for Fintech
Know your audience
Do user research well. Create personas to understand your audience. Do user interviews, and understand their agendas, goals, their current behavior. Don't just think that the target audience is everyone.
Onboarding
Spend time creating a perfect onboarding experience for the users. This is where you will know whether the user will use the product or leave. Make them understand what your product can do for your users through a series of storytelling.
Data visualization
Nobody likes boring text and excel sheets of just numbers. Users will spend more than half of their time understanding what each number means. Represent data in attention-grabbing visuals. Create data that can be interactive.
Start small
Most of the founders have a lot of ideas that they want to incorporate into their product, that NEVER works. Always start small with a minimum viable product (MVP). When an MVP is released, you will understand your audience better and you will also get good feedback on your product. This way you will spend your budget in a modular way without wasting it on creating functionalities that might not be used by the users at all.
Emphasis on security and trust
With privacy and security being lost in the digital world these days, people are skeptical to trust a digital product. Emphasize security. Create a 2-step verification process, add bio ID, and design seamless digital passcodes.
Offer support
Offer support to users. Have a detailed FAQ page, and 24×7 customer service through chat, email, or call.
Encouraging users to save
The main aim of fintech products is to help users save money. With fintech products like bookkeeping, budgeting, and investing on the rise, these products need to be designed in a way that creates healthy financial habits and continued use of the product to help the user understand where their money is going.
Inclusive Design
Make sure your designs are inclusive of different users such as users with low vision, any type of blindness, or motor impairments.
Want to learn more about how UX impacts ROI?
Download the Brochure>>
Final Thoughts
Keep designs simple and effective. Make users trust you and give them a feeling of security. If you have any questions regarding designing for fintech, give us a shout.
—
What's Next
Idea Theorem™ is an award-winning design & development agency based in North America. Through our empathy-driven approach, we have crafted digital products that have positively impacted over 10 million users. Our mission is to shape the digital future by delivering exceptional experiences. Contact Us if you have any questions; we will gladly help you.