UX Audit Brochure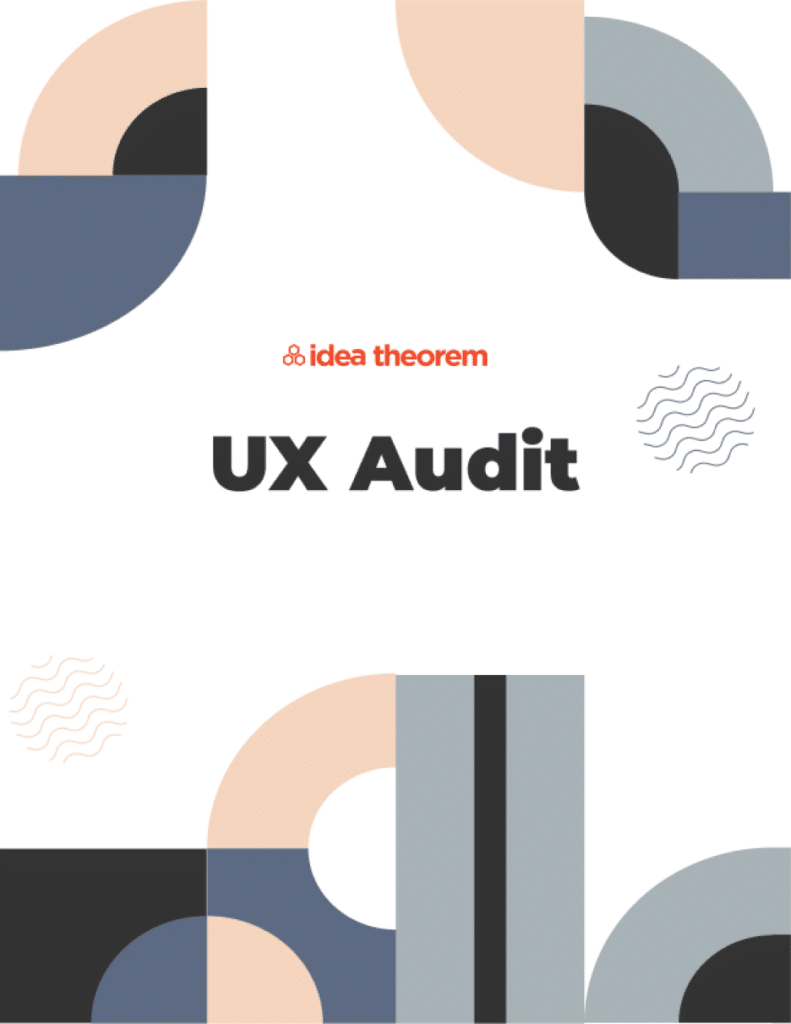 What is a UX Audit? Why is it important?
A user experience (UX) audit ensures that a product is free from potential issues that may hinder a user's experience.
A UX audit will help create empathy with your customers, understand how your users think and use your product, and drive better results based on your business goals.
Learn more about UX Audits and how to implement it in your product's development in this free whitepaper.