UX Guide for Product Managers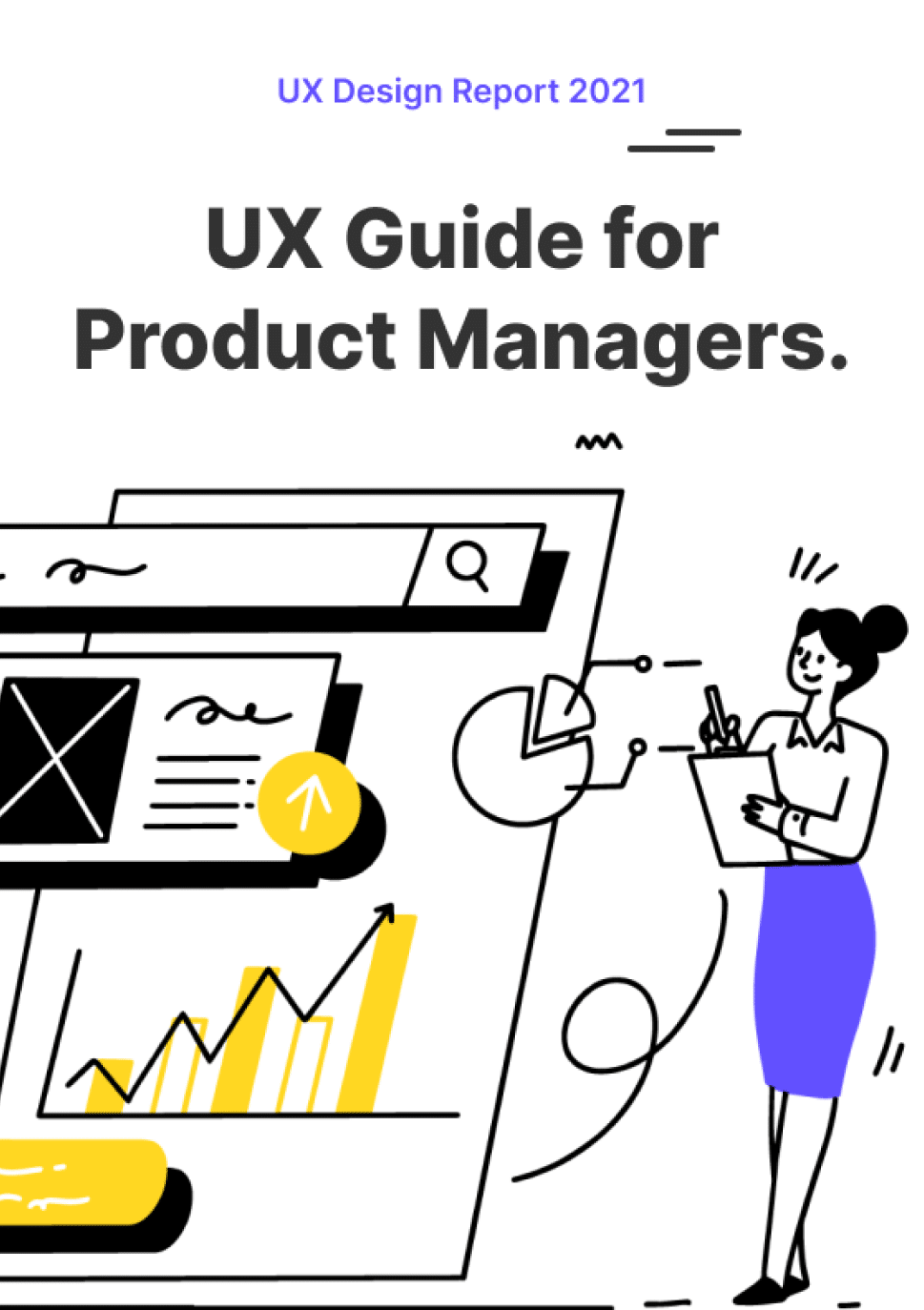 Why is UX valuable to Product Managers?
The heart of every business's products is UX design. After all, the goal of UX is not just to provide customers with solutions that they'll like – but to also run an efficient and effective product, which in return makes a profitable business.
The focus of this report is to inform how UX design helps generate creative and meaningful solutions so that you can run a successful business.