Join Our Team
At Idea Theorem, we are committed to doing meaningful work for great clients and are looking for individuals to help us with our mission.
Collaborate, Learn & Solve Problems
Idea Theorem is a workplace defined by collaboration, learning and problem-solving. Our team strives to work on ambitious projects worldwide while committed to lifelong learning and constant collaboration across our entire team.

It's not what you say but what you do. We believe in hard work and we believe in freedom.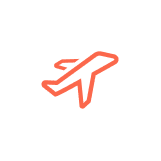 Excellent Vacation Policy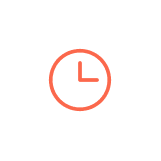 Flexible Timings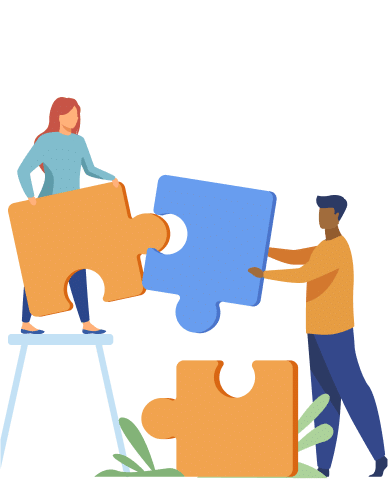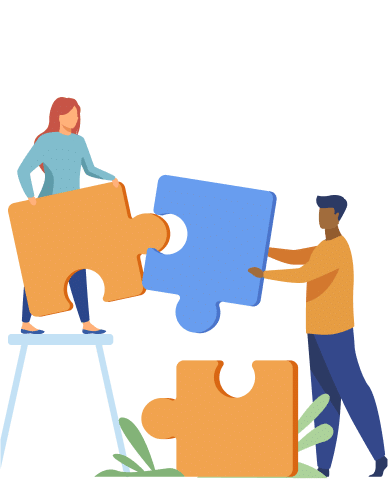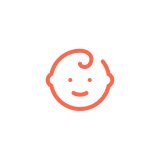 Parental Leave Program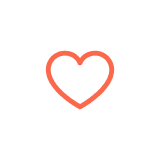 Health Benefits