Cloud Strategy & Advisory
Our Cloud Strategy & Advisory service is your compass to navigate the intricate world of cloud computing.
Our experts will work closely with you to develop a customized roadmap tailored to your specific business goals. From optimizing existing cloud assets to formulating a comprehensive cloud adoption strategy, we'll ensure your journey to the cloud is smooth, secure, and future-proof.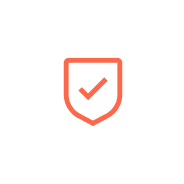 Cloud Assessment & Readiness
Precise cloud readiness evaluations with advanced tools.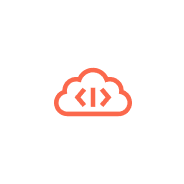 Performance Optimization
DevOps-driven performance optimization and automation.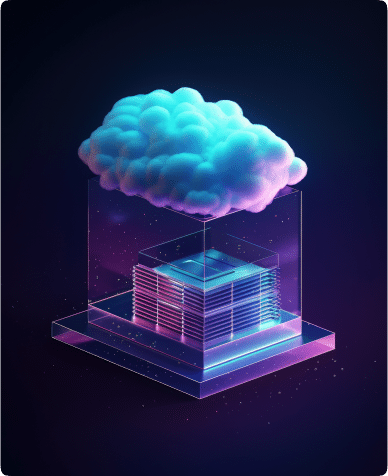 Governance & Compliance
Custom governance with automated compliance checks.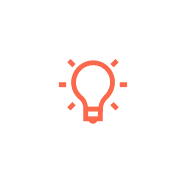 Industry-Specific Solutions
Tailored cloud solutions for diverse industries.