API Development &
Integration
Unlock the potential of API development and integration with our specialized services. Elevate your tech game with us!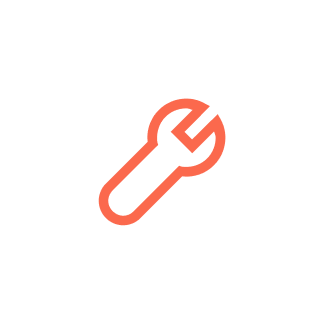 API security
Implement robust strategies to safeguard your APIs from threats, including authentication, authorization, and data encryption.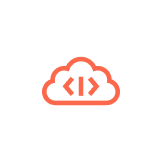 RESTful Brilliance
Implement RESTful APIs for efficient and standardized communication.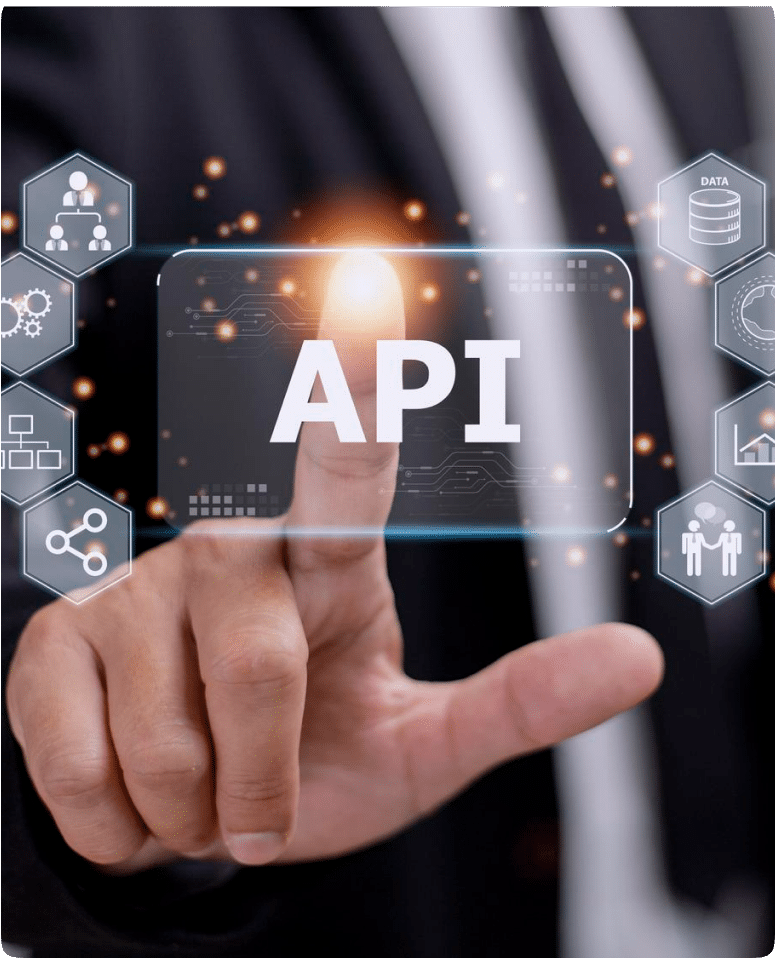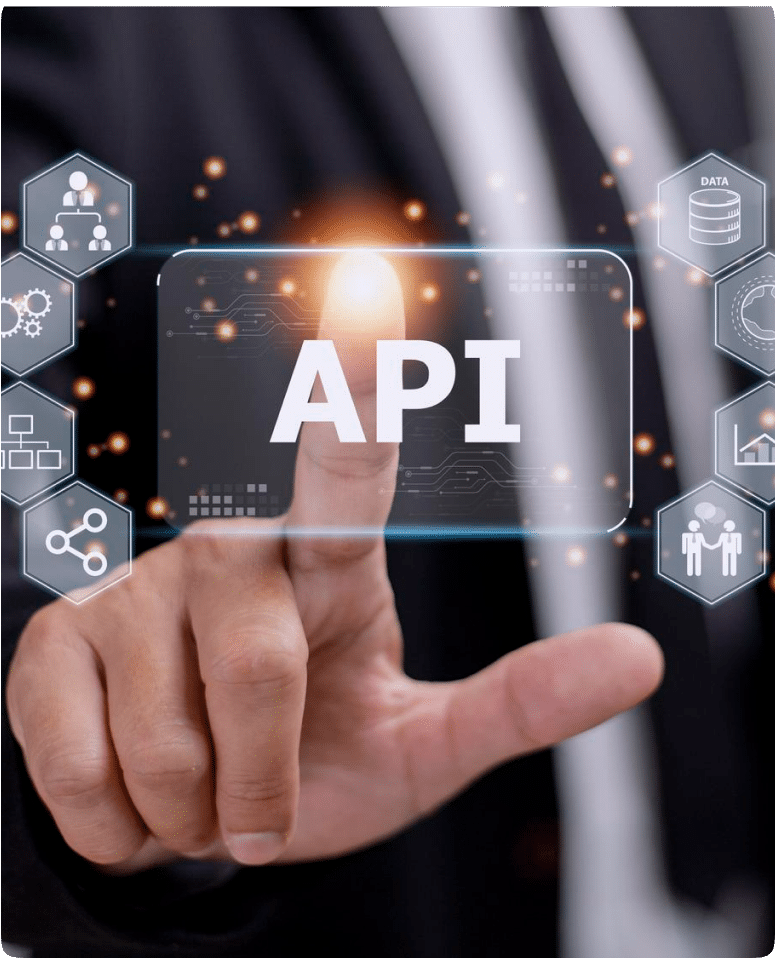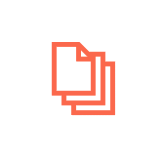 Thorough Documentation
Deliver a comprehensive API documentation, making it easy for developers to implement and use your APIs effectively.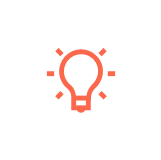 Intuitive API Design
Structuring APIs for developer-friendly interactions and smooth integration.