Elevate your online presence with custom CMS system development, tailored to your needs and goals.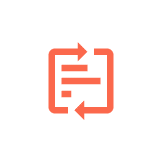 Headless Efficiency
Experience the freedom of a headless CMS, offering flexibility in content delivery.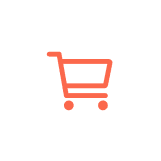 E-commerce Integration
Seamlessly integrate e-commerce functionalities into your CMS.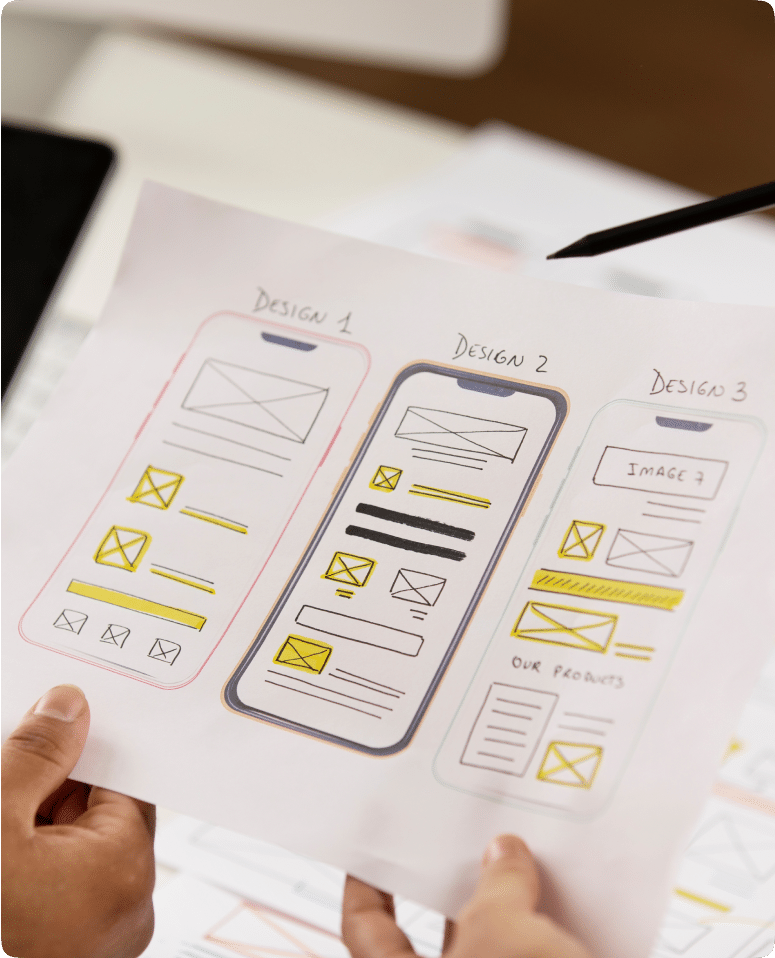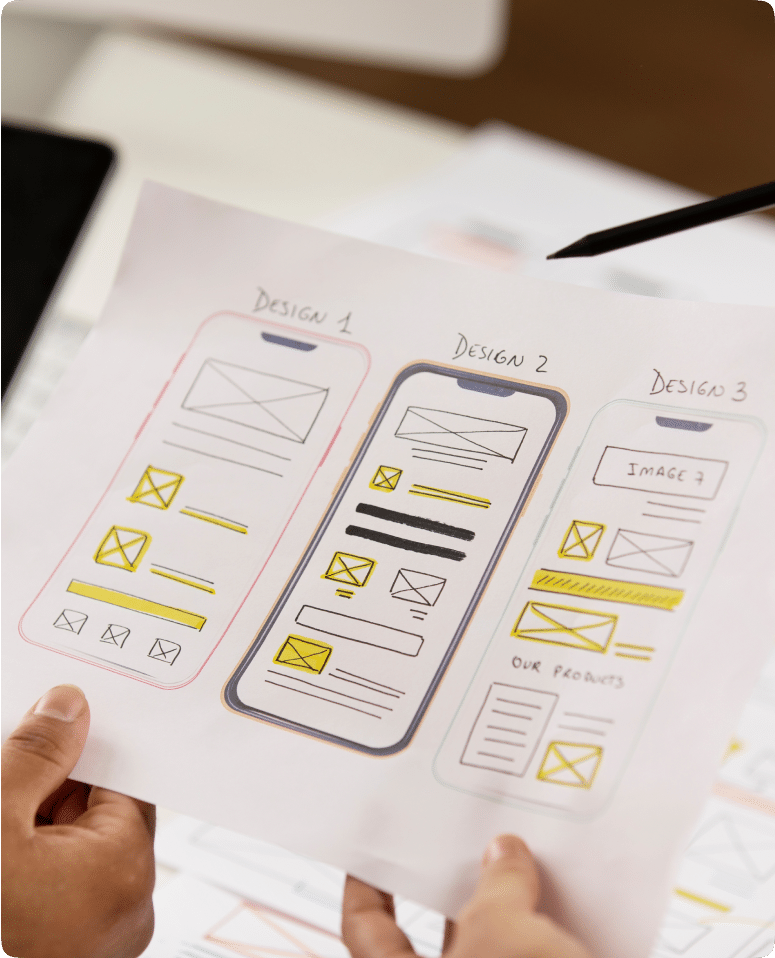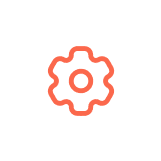 Full Site Control
Achieve full site editing capabilities for content management with our expert solutions.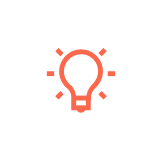 Data-Driven Insights
Leverage powerful analytics and reporting tools for data-backed decisions.