Enterprise Systems
Integration
Empower your brand with Mobile App Development. From concept to
launch, we bring your app ideas to life, reaching users wherever they are.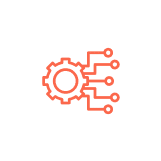 Seamless API Integration
Connect your systems flawlessly with expert API integration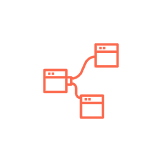 Application Unification
Streamline operations by merging diverse applications.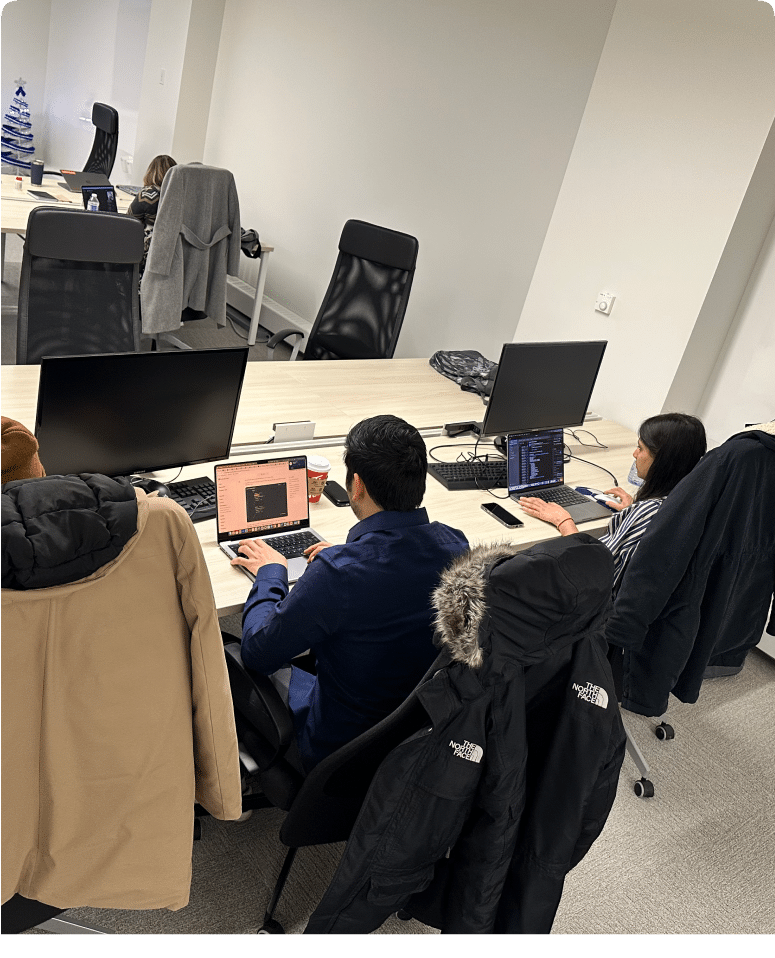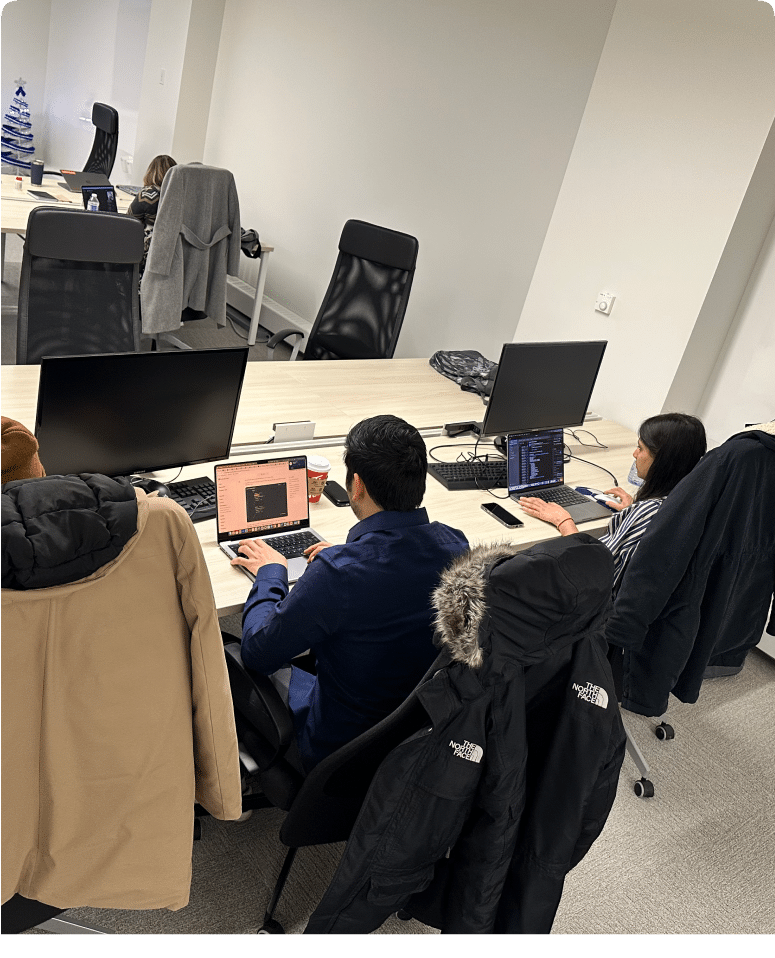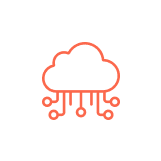 Cloud Harmony
Integrate cloud services for efficient data management and scalability.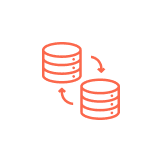 Data Synchronization
Achieve data coherence across platforms for informed decisions.1