Empower your brand with Mobile App Development. From concept to launch, we bring your app ideas to life, reaching users wherever they are.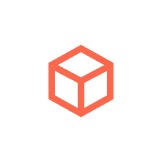 Platform Compatibility
Reach a wider audience with cross-platform app development, targeting both iOS and Android users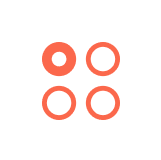 Interactive UIs
Our apps feature interactive UIs that captivate users and encourage them to explore and interact with your content.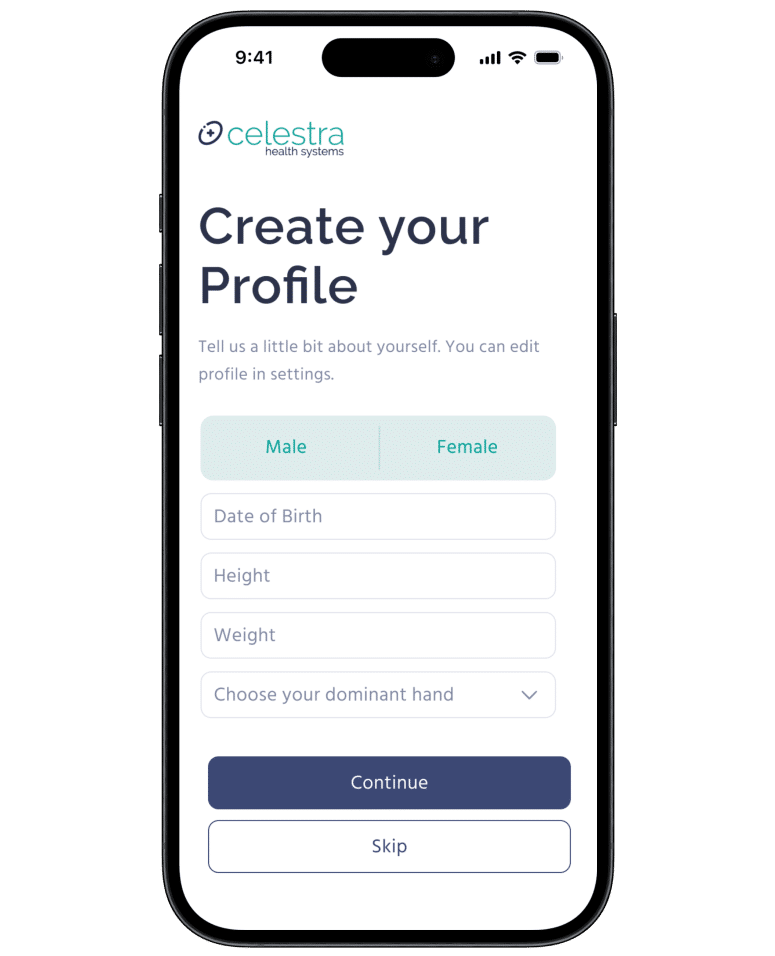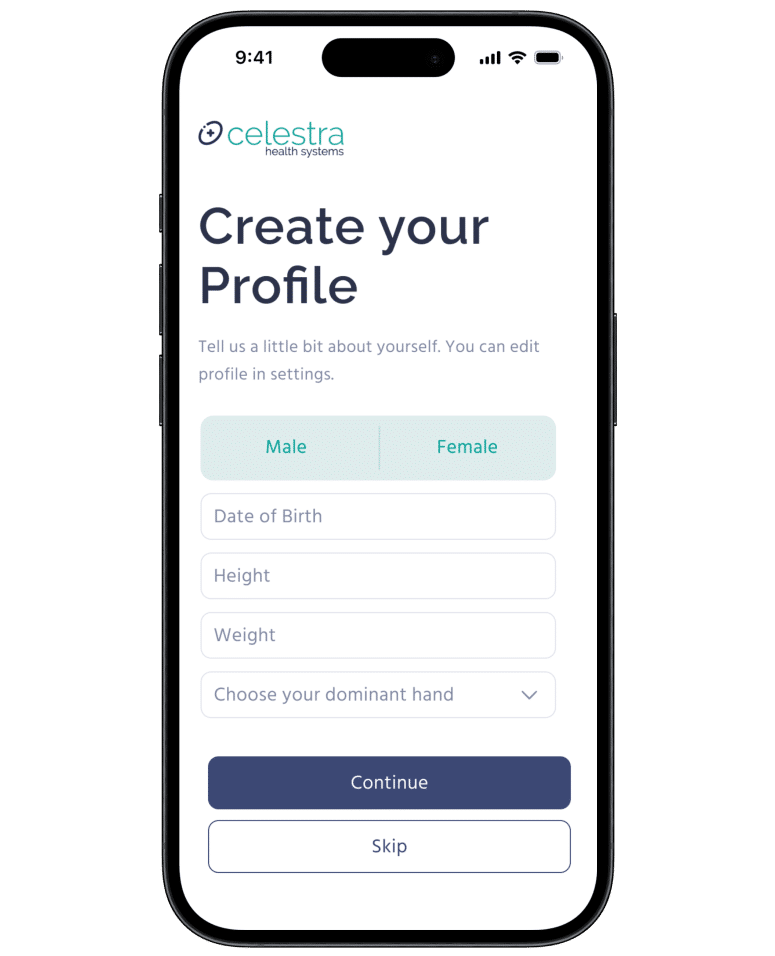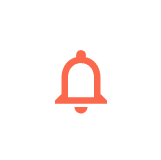 Push Notifications
Keep users informed and engaged with strategic push notifications that boost user interaction.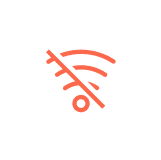 Offline Access Capabilities
Enable users to access your app even without an internet connection, increasing usability and convenience.