Life Sciences and Healthcare
Revolutionizing engagement, compliance, risk, and trials. Expertise driving healthcare transformation.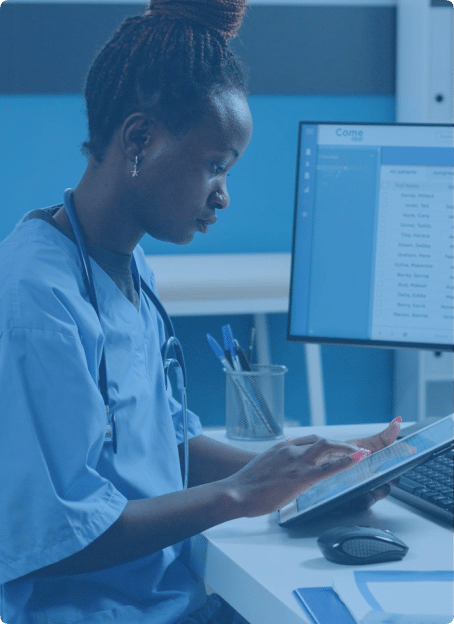 Discover how we contribute success to your business
Testimonials

Andrew Fuss
Senior Marketing Manager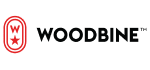 The team at Idea Theorem™ took the time to really understand our business needs and challenges, and ultimately produced a solution which was excellent. Their UX research and design is incredibly thorough and it shows in the final product. We didn't hesitate beginning another project with them once our first website build was complete.​

Sarah Carter
Director of Marketing

Idea Theorem™ evaluated our website in order to recommend UX changes that would improve key analytics results. Their team was responsive to questions and they provided extremely helpful, thorough reports on all their findings. They provided us with a really clear plan for how to move forward and redesign the flow of our website.