Public Sector
Elevate citizen interaction, streamline services, optimize investment returns. Prioritize safety, safeguard information.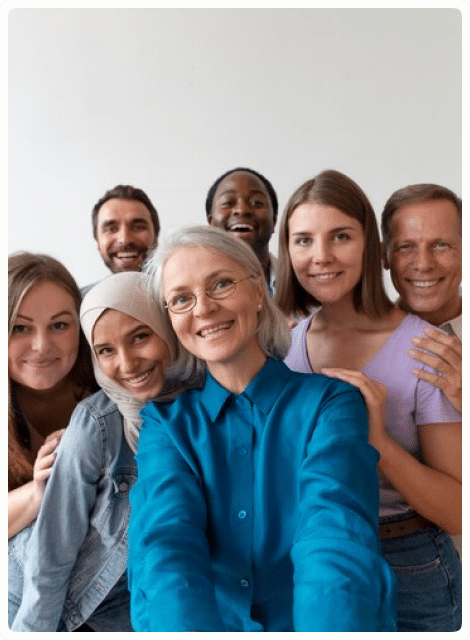 Discover how we contribute success to your business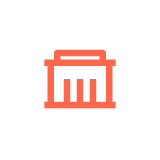 Government Agencies
Improve government websites and digital services to enhance citizen engagement.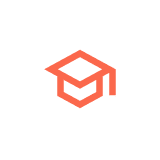 Public Education
Collaborate with public schools and universities to improve online education accessibility.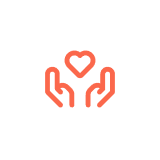 Nonprofit Organizations
Help nonprofits create user-friendly platforms to connect with donors and beneficiaries.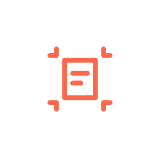 Municipal Services
Optimize digital interfaces for local government services, making them more efficient and user-focused.
Testimonials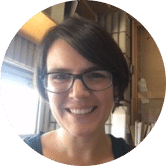 Rebecca Keenan
Director of Human Resources

"Idea Theorem has created a visually appealing, user-friendly product that is designed specifically for our unique needs. As we use the system and discover tweaks that are needed, Idea Theorem is fast to reply and adjust the program as needed. I look forward to the efficiency, better customer service and administrative ease this will provide."
Sasha Rana
Director, Customer Experience and Marketing

The Toronto Parking Authority partnered with Idea Theorem to conduct customer research for our updated Green P App. The Idea Theorem team worked efficiently to host focus group sessions, and supported on conducting a customer survey to gather and synthesize insights and recommendations in a digestible and insightful manner.