Envisioning Software and New Ventures with Expertise.
Catalyzing Innovation for Tomorrow's Success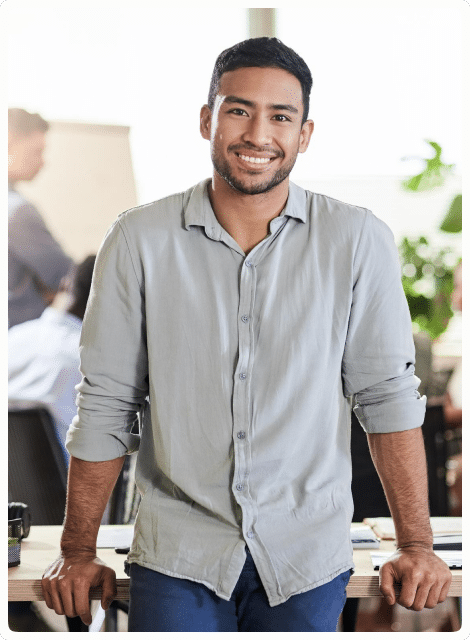 Discover how we contribute success to your business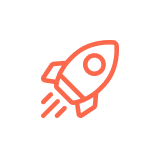 Tech Startups
Collaborate with technology startups to bring their software ideas to life with exceptional UX/UI.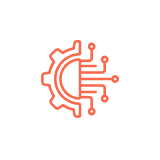 AI and Machine Learning
Enhance the user experience of AI-driven applications and platforms.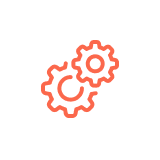 SaaS Companies
Design user-friendly interfaces for software-as-a-service companies, increasing user adoption.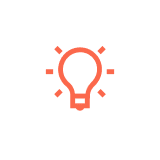 Innovation Hubs
Support innovation hubs and incubators in creating user-centric solutions for various industries.
Testimonials

Mark Rosen
Head of Product​

"We were very satisfied with our engagement with Idea Theorem. They were professional, flexible and a pleasure to work with. It was very fast and easy getting set up, and they consistently delivered on all of our product design requirements. ​"

Christy Ubellacker
Senior Technical Product Manager

"Idea Theorem was a wonderful UI/UX partner. They were able to come up to speed and understand our service very quickly to effectively design our new mobile app. They were very professional and always delivered on-time and exceeded our expectations. Given the opportunity I would work with them again.​​"