Revitalizing Energy & Resources through Design & Development.
Leading the Way in Sustainable Energy Solutions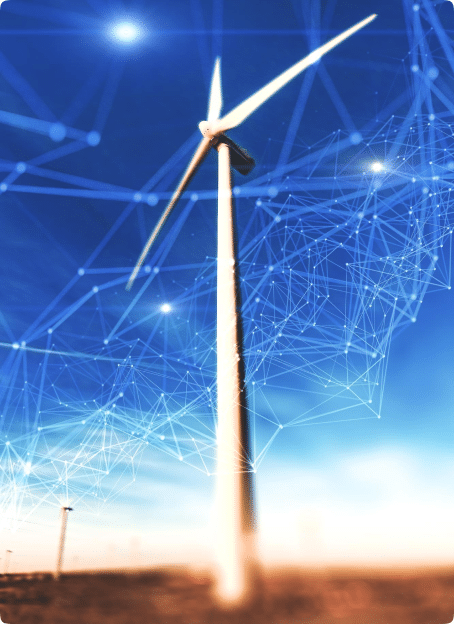 Discover how we contribute success to your business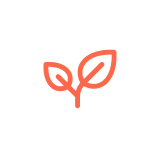 Renewable Energy
Create interfaces for renewable energy companies to efficiently manage energy production and consumption.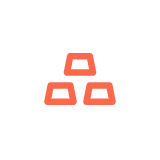 Mining and Minerals
Improve user experiences for mining companies, focusing on safety, reporting, and equipment monitoring.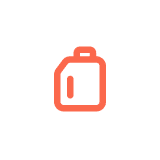 Oil and Gas
Develop intuitive applications for the oil and gas sector, enhancing operational safety and data visualization.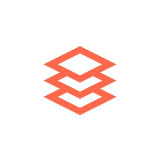 Utilities and Infrastructure
Optimize digital platforms for utility providers, ensuring better customer engagement and resource management.
Testimonials

Brad Baynes
Director of Products​

"Idea Theorem was a pleasure to work with. They are very focused on client satisfaction and showed great flexibility in making sure that objective was met. We appreciated the open lines of communication and responsiveness to any feedback that we provided for each iteration. We would not hesitate to reach out again for future UI/UX initiatives. ​"

Greg Leupin​
General Manager​

"Idea Theorem executed a comprehensive UX audit of our App and delivered an extensive final report that exceeded expectations. Their team took a systematic approach to the initiative and their regular updates ensured we understood the information gathered in the audit.​​"