Enhancing Entertainment, Media, Telecom with Innovation.
Reimagining Digital Experiences in Entertainment & Media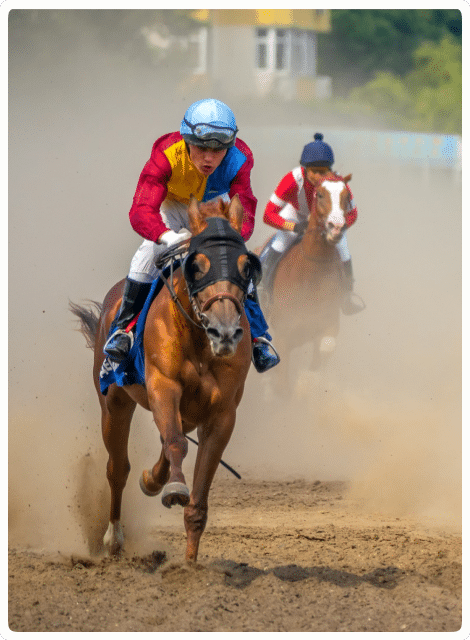 Discover how we contribute success to your business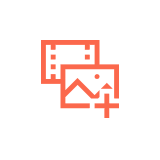 Media and Content Streaming
Enhance user experiences for media streaming services and content providers.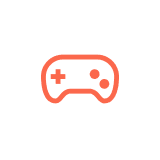 Gaming Industry
Create captivating and user-friendly interfaces for video games and gaming platforms.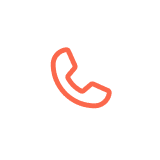 Telecommunications
Improve user interfaces for telecom companies, ensuring seamless connectivity.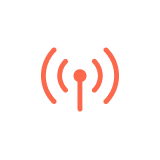 Publishing and Broadcasting
Develop interactive digital experiences for publishers and broadcasters.
Testimonials

Andrew Fuss
Senior Marketing Manager

"The team at Idea Theorem took the time to really understand our business needs and challenges, and ultimately produced a solution which was excellent. Their UX research and design is incredibly thorough and it shows in the final product. We didn't hesitate beginning another project with them once our first website build was complete.​"

Sarah Carter
Director of Marketing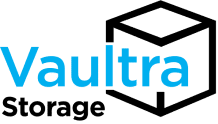 "Idea Theorem evaluated our website in order to recommend UX changes that would improve key analytics results. Their team was responsive to questions and they provided extremely helpful, thorough reports on all their findings. They provided us with a really clear plan for how to move forward and redesign the flow of our website."