Elevating Financial Services with Creative Excellence.
Elevate citizen interaction, streamline services, optimize investment returns. Prioritize safety, safeguard information.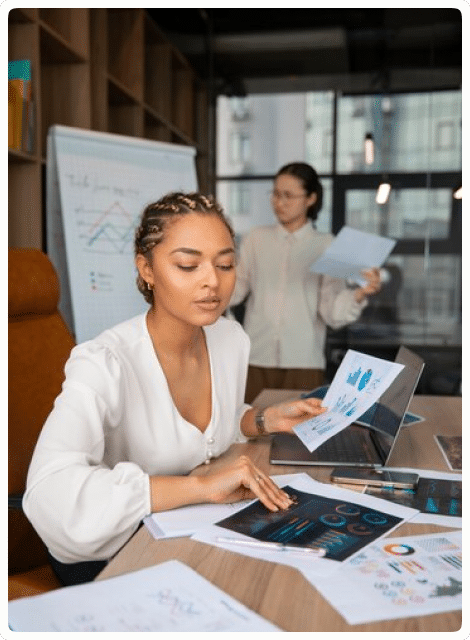 Discover how we contribute success to your business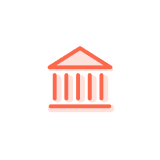 Banking & Financial Institutions
Optimize online banking experiences, ensuring seamless transactions and data security.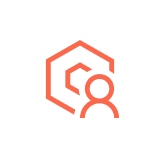 Investment Management
Improve client portals and trading platforms for more informed decision-making.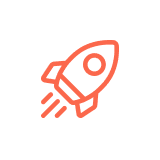 Fintech Startups
Collaborate with fintech innovators to create user-friendly, data-driven financial applications.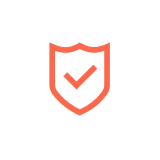 Insurance
Create intuitive digital solutions for insurance companies to enhance customer interactions & claims processes.
Testimonials

Anjum Iqbal
VP of Technology

"Idea Theorem delivered a modern UI/UX design for our new SaaS platform. They were extremely professional in their dealing and understanding of our project need and our team. The work was delivered on time and met and exceeded quality standard. We will definitely be using Idea Theorem again."

Mark Rosen​
Head of Product​

"We were very satisfied with our engagement with Idea Theorem. They were professional, flexible and a pleasure to work with. It was very fast and easy getting set up, and they consistently delivered on all of our product design requirements. ​"