Cloud Infrastructure
Management
Take command of your cloud resources with our Cloud Infrastructure Management service.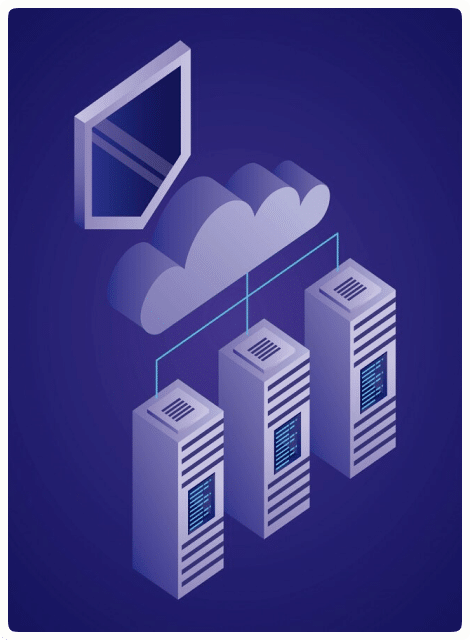 We provide 24/7 monitoring, optimization, and security management to keep your cloud environment running smoothly.

Our proactive approach ensures cost efficiency, high availability, and the peace of mind that comes from knowing your cloud infrastructure is in expert hands.